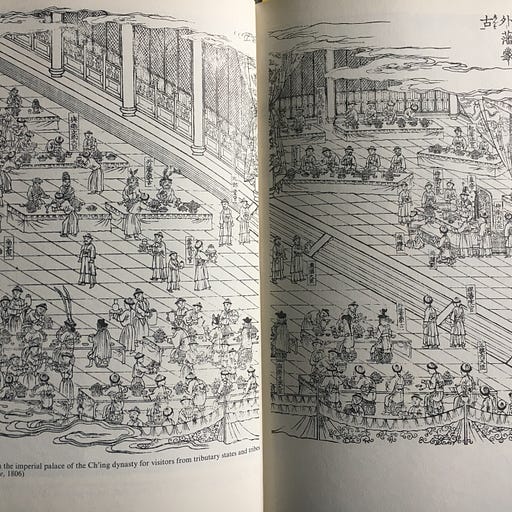 Dec 23, 2021 • 48M
XO Soused Festive Special - Awesome Chinese banquets
A fortnightly chat about techniques and dishes from a professional Chinese kitchen, their history and their cultural setting
Andrew is taking his restaurant in a new direction in 2022. Gone is his à la carte menu and in its place will be a a dining experience akin to some of the historical Chinese banquets written into court records and novels, and painted on to silk. In this special festive episode Andrew and Mukta discuss why Andrew has taken this direction, what historical recipes are inspiring, and what underlying rules and rituals shape flavours combinations, the dishes that are served and to who, and even where dishes are placed on the table.
Download Dr Isaac Yue's excellent chapter on the Qing-era Han-Manchu banquet to access the translated dishes that Andrew reads from during the episode.
This episode of XO Soused is a festive special. XO Soused will return for season 2 in January 2022.
Intro and outro music: 遊子 [wanderer] by mafmadmaf.com